Que désirez vous pour votre vie ?
Desirez vous avoir du succès
Pourquoi ne pas l'obtenir ?
Parlons ensemble de votre futur
Contact me via phone or social
These People Have Changed Their Lives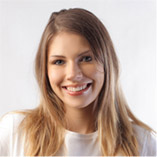 I am so happy, my dear friend, so absorbed in the exquisite sense of mere tranquil existence, that I neglect my talents. I should be incapable of drawing a single stroke at the present moment.
Emilia Clarke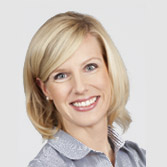 Integer efficitur dictum mi ac lobortis. Sed finibus, diam id mollis auctor, odio ligula sagittis nisl, vitae volutpat metus nisi vitae risus. Donec tempus augue sit amet malesuada pretium. Etiam pulvinar, urna a iaculis sagittis, purus turpis ornare justo, porta volutpat turpis mi et sapien. Nullam sodales lorem sed pulvinar mattis. Cras gravida.
Emilia Clarke
Five Steps to Your Success
Contact Me
---
Sed iaculis dapibus tellus eget condimentum. Curabitur ut tellus congue, convallis tortor et
Make an Appointment
---
Sed iaculis dapibus tellus eget condimentum. Curabitur ut tellus congue, convallis tortor et
I will Analyze Your Profile
---
Sed iaculis dapibus tellus eget condimentum. Curabitur ut tellus congue, convallis tortor et
Apply Changes
---
Sed iaculis dapibus tellus eget condimentum. Curabitur ut tellus congue, convallis tortor et
Your Success
---
Sed iaculis dapibus tellus eget condimentum. Curabitur ut tellus congue, convallis tortor et